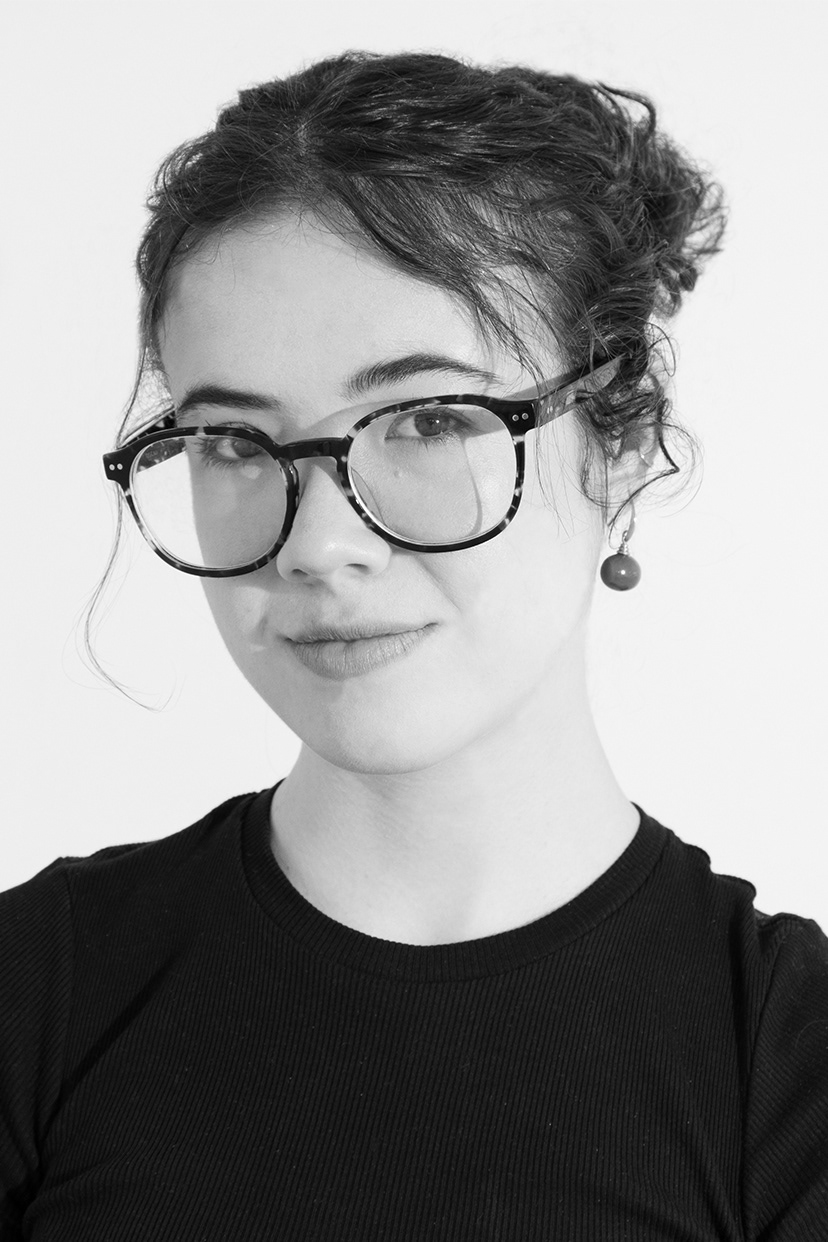 BIO

Alana Jessop is a Bachelor of Design graduate from Whitehouse Institute of Design, Australia who specialises in creative direction and styling. Her work is known for its strong sense of colour through a wide range of styling mediums including still life, fashion, food, and interiors. Alana draws inspiration from her upbringing in Newcastle where she is influenced by the city's natural landscapes as well as its emerging creative scene.

Striving to evoke emotions through her aesthetic, Alana's work urges people to reminisce and connect. Alana's creative vision reveals her ability to notice the beauty of the things around her whilst displaying her distinctive perspective on the world.
PROJECT STATEMENT:

'wish you were here'
is a fashion and lifestyle story based on the idea of yearning for a place, person or object. The story follows the idea of people who long for the nostalgic comfort of personal familiarities.
'wish you were here'
employs a warm colour palette to evoke feelings of connection. In contrast, a use of vast negative space throughout the images objectively presents the lingering sense of longing in the projects core narrative. 'wish you were here' explores both the physical and metaphorical distances that separate people as they yearn for something that is out of reach.