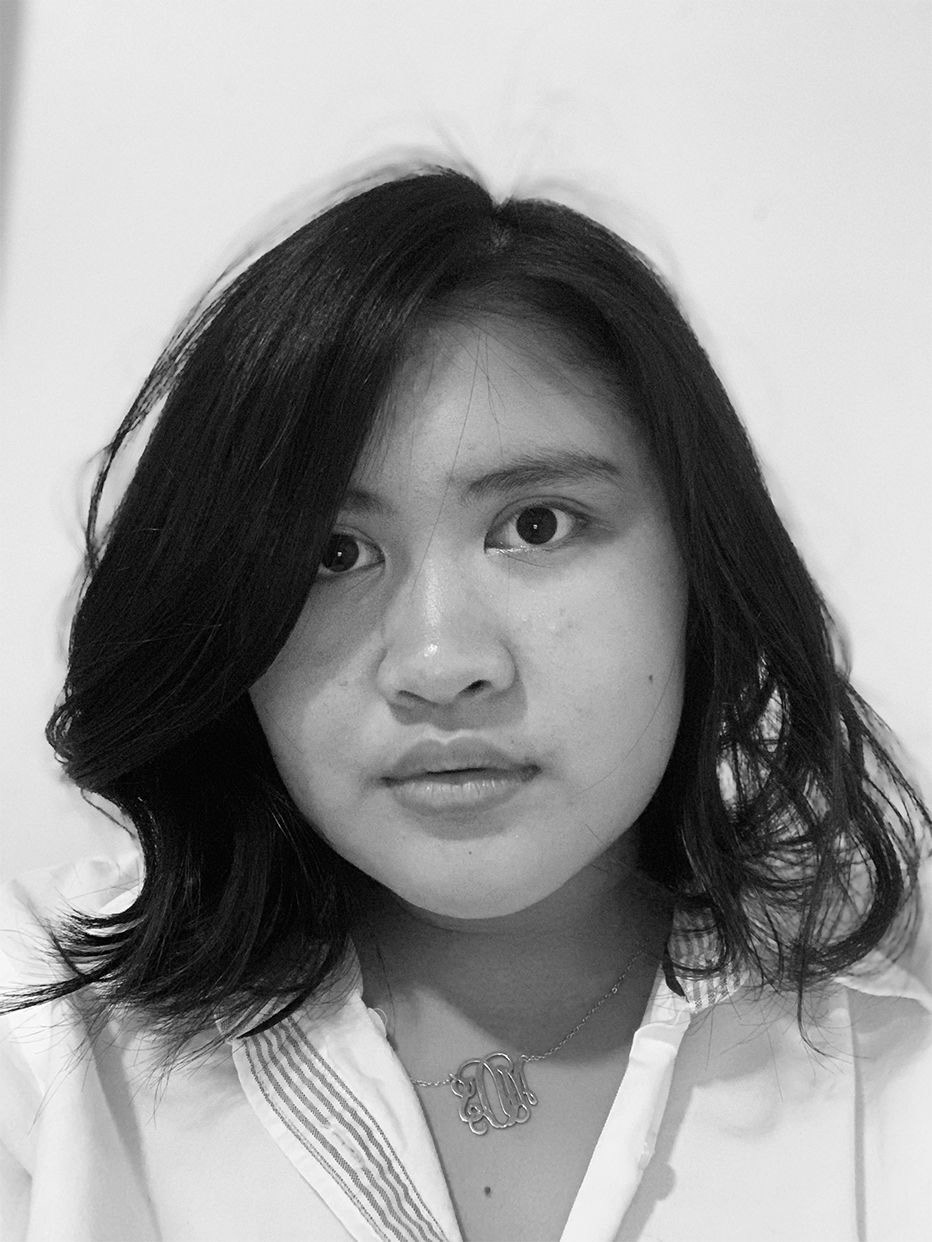 STUDENT BIO:
I am a fashion designer inspired by nature and mythology, with a recurring theme of the ocean in my designs. I am also enamored with extravagant silhouettes however I also appreciate minimal color palettes. I also adore mythology and fairytales and love to incorporate qualities of those myths and legends into my pieces. As a brand I aspire to create versatile pieces which may be worn anywhere depending on how they are styled. I also aim to practice sustainability and hope to use more natural over synthetic fibers. 
COLLECTION STATEMENT:
My collection, Grimm Sands, is inspired by nature, especially the beach and ocean. It is also inspired with the historic fashion of the 1800's, examples being corsets and the ballgown silhouettes, and with that I am also fond of fairy tales, often reading stories from the Brothers Grimm. For the hero pieces of my signature collection, I have chosen a tan color palette varying in tones and shades, with hints of gold, from the use of eyelets. The bodysuit has a lacing detail reminiscent to corsetry with a silhouette similar to a swimsuit and wetsuit. The main skirt has an interesting fabric, with the combination of strips of fabric backed with netting, reminding me of sand dunes and honeycombs. A petticoat was made to achieve the ballgown silhouette and may also be worn as a separate garment, which gives more of a softer look in comparison to the rest of the garments. My spin off garments have elements of the hero with one being a shirt that may be worn as a dress. The balloon sleeves are gathered to embody the shape of seashells and the petticoat may be also worn underneath to create a more elaborate silhouette. The other look in the collection consists of a pair of wide leg pants, constructed from the hero skirt fabric as well as a cropped shirt with billowing sleeves.