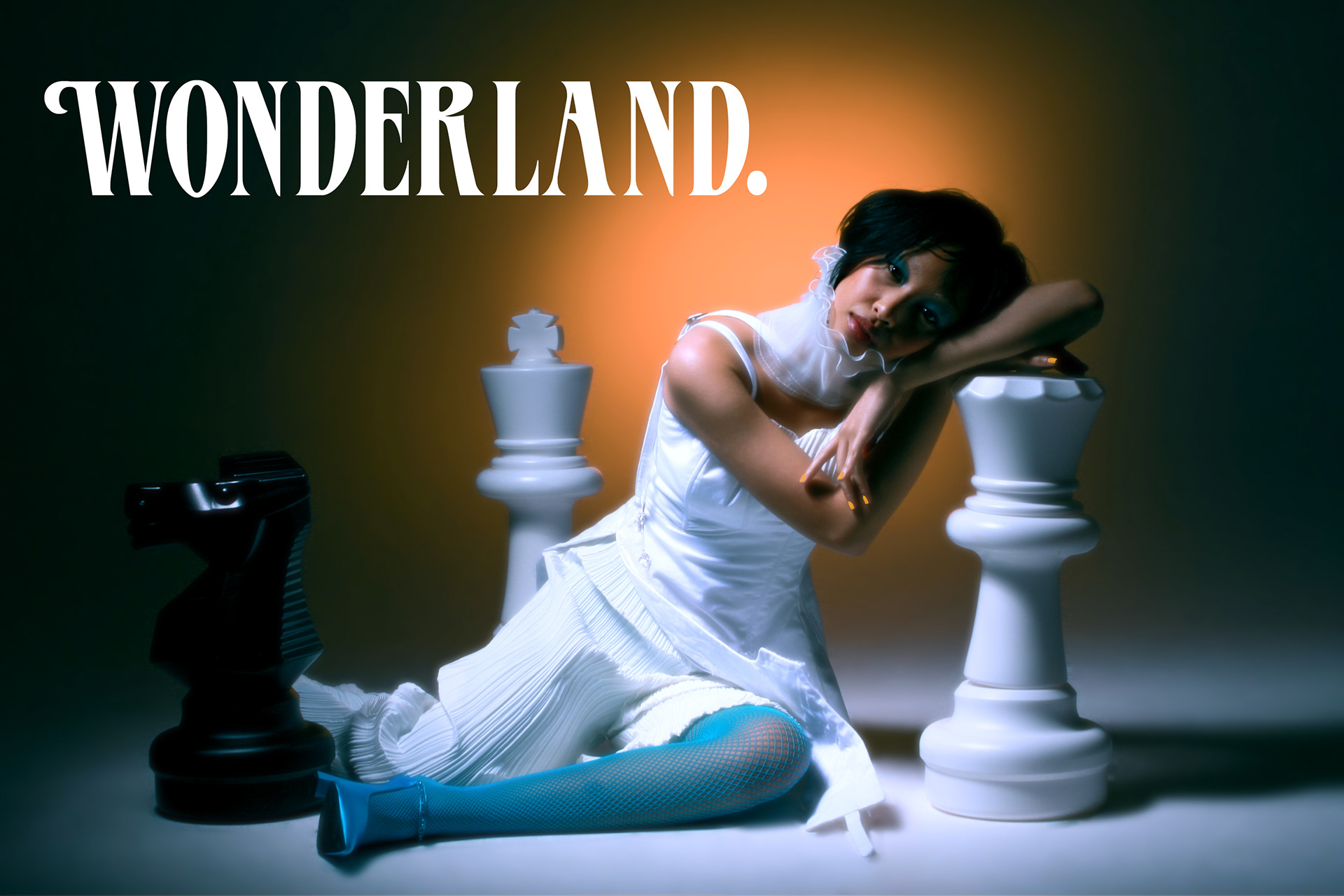 DESIGNER STATEMENT 
Lilly Pearce is a Creative Director and Stylist based in Melbourne, with a fascination for creating unique content. Known for her emerging ideas and expressive vision, her work is inspired by the likes of Tim Walker, Vivienne Westwood and Tim Burton. Lilly creates a compelling cohesion through her work with the use of vibrant colour palettes and mixed media techniques. Striving to express a sense of curiosity in her designs and photography, which she accesses via her own inner imaginarium. She has a strong design identity that can be recognised through her distinctive compositions that evoke a strong narrative.
"I want my work to allow you to create a narrative which is derived from an imagination which most of us left behind in our childhood."
DESIGN STATEMENT 
Opening the pages of Wonderland takes you on a journey down the rabbit-hole… depicting a seasonal colour story evoking a sense of curiosity through images that emulate a small fraction of Lilly's imagination. Colour is revealed through a burst of saturation, capturing a connection between natural and studio environments. Wonderland creates an avant-garde perspective connecting fashion and concept photography through the pages of a fashion editorial. The work reflects current fashion trends overplayed with Lilly's own personal style and aesthetic - fashion editorial wonderland is expressive, intricate, and a tribute to Lilly's design identity.